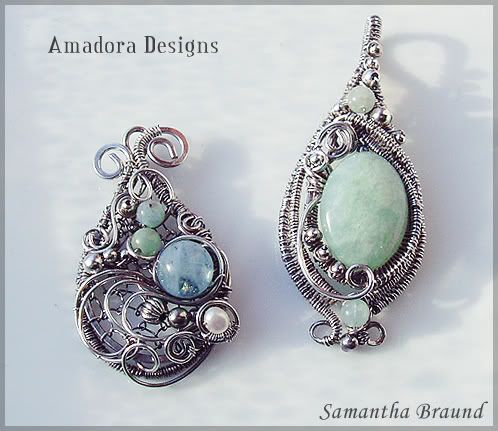 There are two main ways I go about creating my jewellery.
I do sketch a lot, and am constantly drawing these organic structures, that resemble natural elements.I then try hard to recreate these images into wearable pieces of art
The other method, is really where, I go with the flow guided by the medium at hand.
There is sometimes a theme in mind, or an idea of how to present a gemstone, but essentially I paint, or sculpt my jewellery without much forethought.
As a result my jewellery is known to take on a freeform organic style. I find it virtually impossible to recreate something, because of the methods I use
The good news though, is that each piece of jewellery tends to be unique and one of a kind